ECD Product Package
The ECD Product Package includes:
State-of-the art user-friendly ECD Builder to build a website.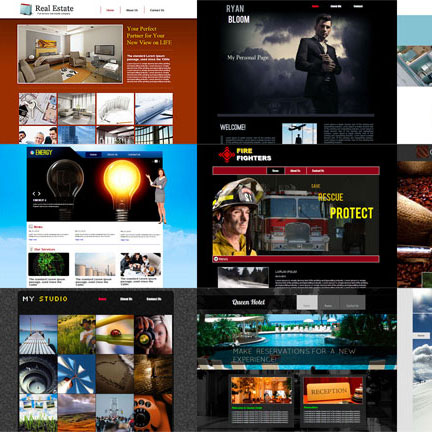 Choose a themes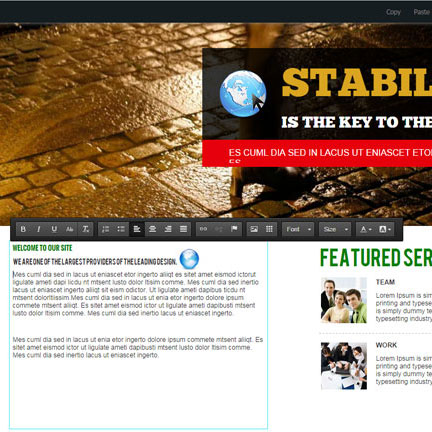 Add your content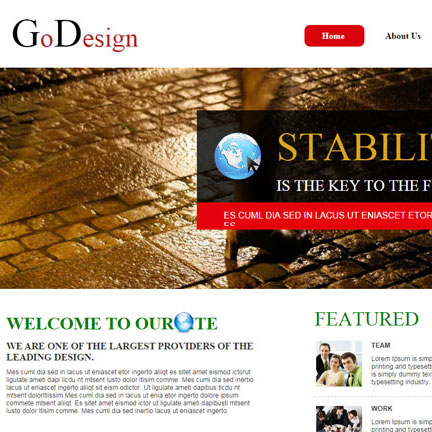 Publish your site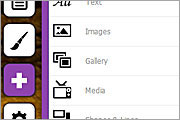 Simple
Fast HTML creation using Drag & Drop editor. No programming. Start from a design or make a new one.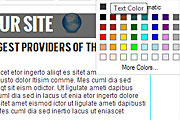 Your Website Your way
Change colors, text, backgrounds, pics & more to create your own unique site.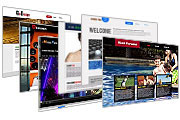 Elegant
We collaborate with great designers to create an outstanding collection of themes.
Register of your website with an unique domain name valid for one year (within the account validity period).
A complimentary Premium Unique Domain Name form i.e. master.ecd.cc
Web hosting service valid for one year (within the account validity period).
A state-of-the-art Webmail Collaborative System.

New Mobile Webmail
Appointment Scheduling & Invitations
HTML Editing & Viewing
Calendar
Multilingual Capabilities & Spell Checking
Contacts & Groups
Send Contact as vCard Attachment
Tasks & Notes
Device Aware
Export Contacts
Inline YouTube Player
MP3 Media Player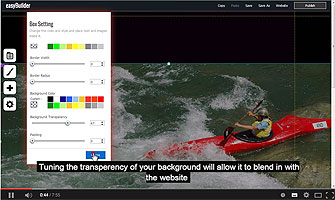 Online product video Training
Free online Business Account to manage distributorship business valid for one year.